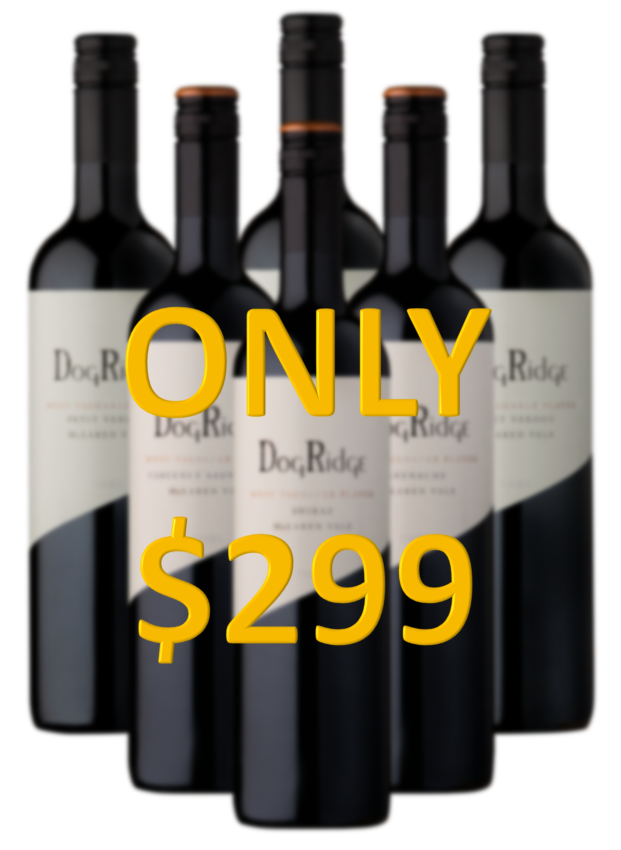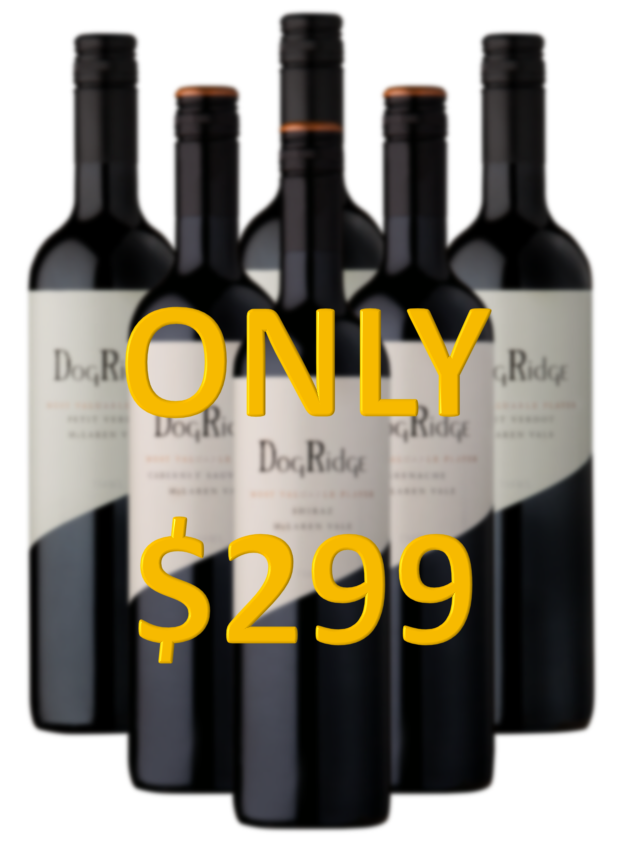 On Sale
MVPs for your MVP! (6-pack)
Reward the Most Valuable Player in your life with this decadent 6-pack of our best red wines.
Identified in their youth - from good pedigree - these wines are nurtured to showcase the best of McLaren Vale's iconic varieties.  Enjoy these for 25 years and beyond!
2 x MVP 2014 Shiraz
2 x MVP 2014 Cabernet Sauvignon
1 x MVP 2014 Petit Verdot
1 x MVP 2015 Grenache
Special offer cannot be combined with any discount codes.