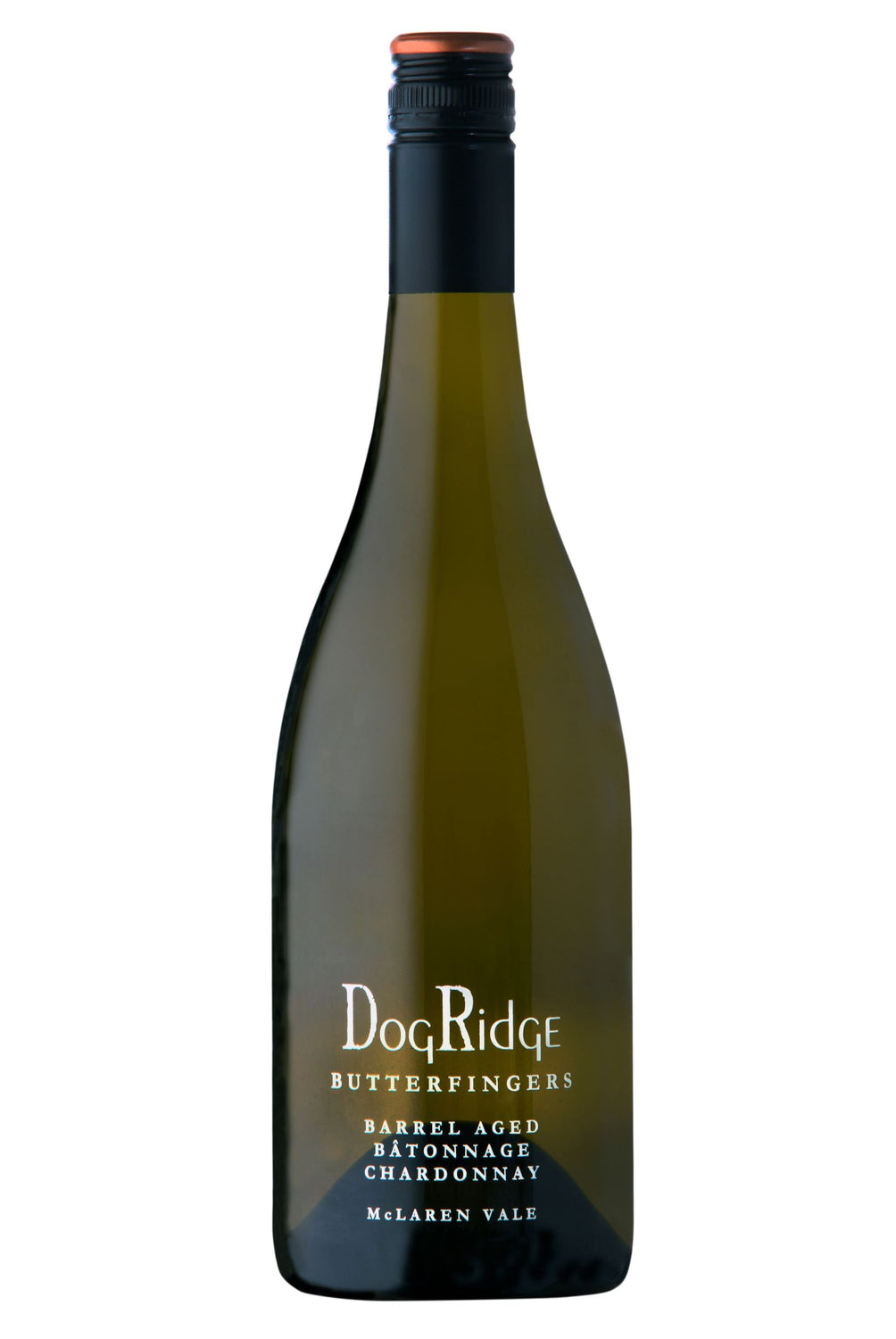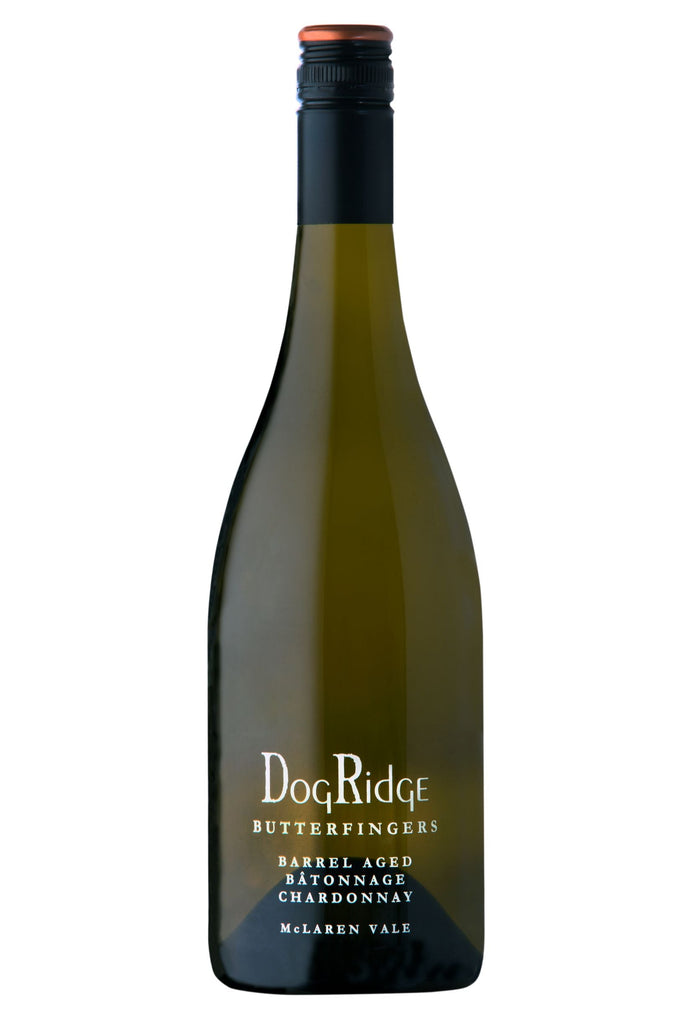 On Sale
BUTTERFINGERS Chardonnay - 2022 *New Release*
It's back!!  Re-introducing full-structured, big, rounded, gorgeous Chardonnay.  2022 Butterfingers was naturally fermented with wild yeast, then aged in Le Grand Oak barrels which creates that full-bodied and buttery flavour many of you yearn for!  
This Chardonnay is that player you've known about forever who has not missed a beat.  But one day he drops a sitter, a 'classic fumble' that nobody has forgotten about.  That period through the 90's where Chardonnays, like Butterfingers, were no longer popular with wine drinkers was the 'classic fumble'.  However, now is the time for those drinkers to remember the champion that the wine has always been. 
Cellar: Fruit driven and punchy when young; oak will develop with age. Up to 10 years for a rounder, more buttery style.
Abv: 14%