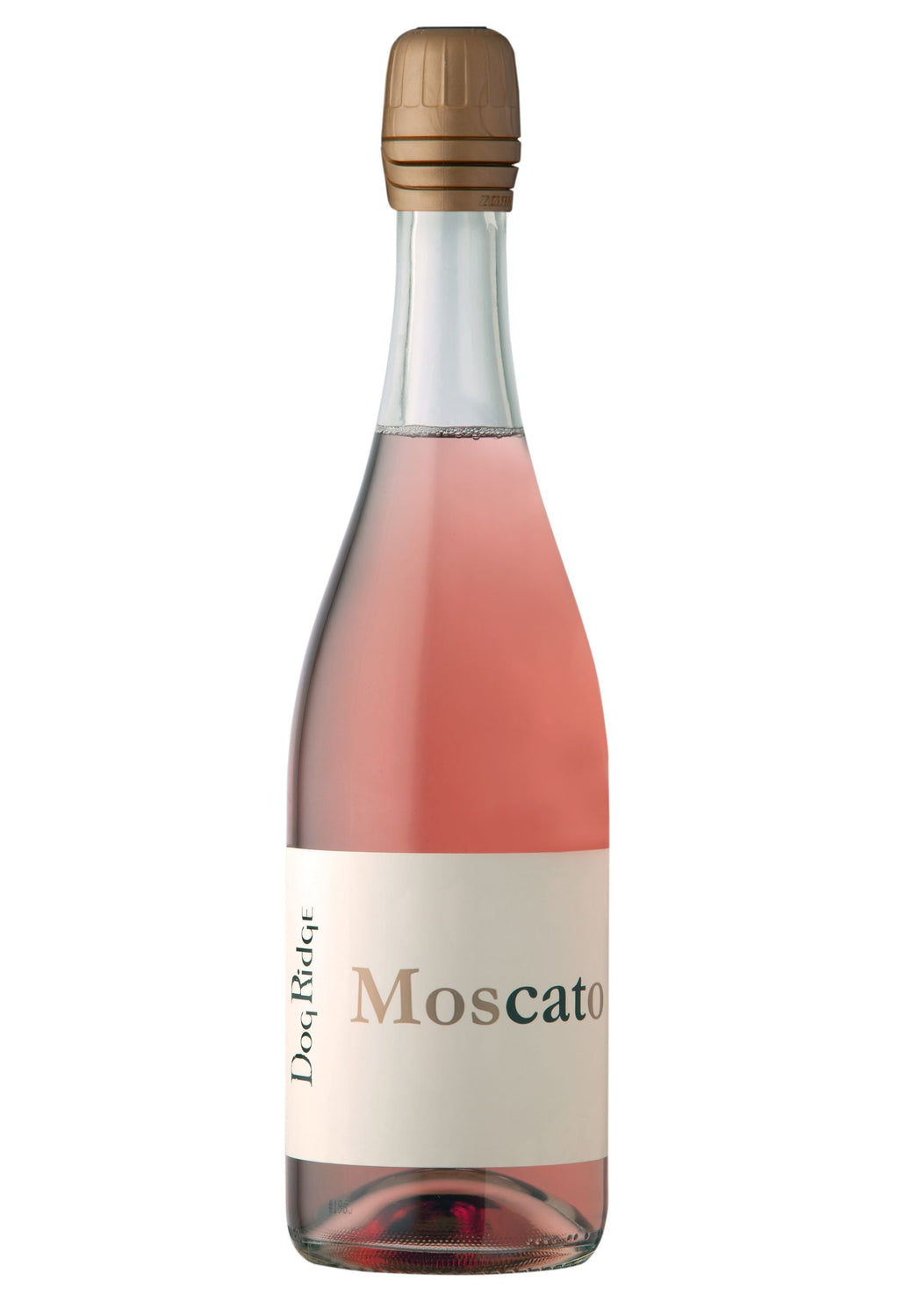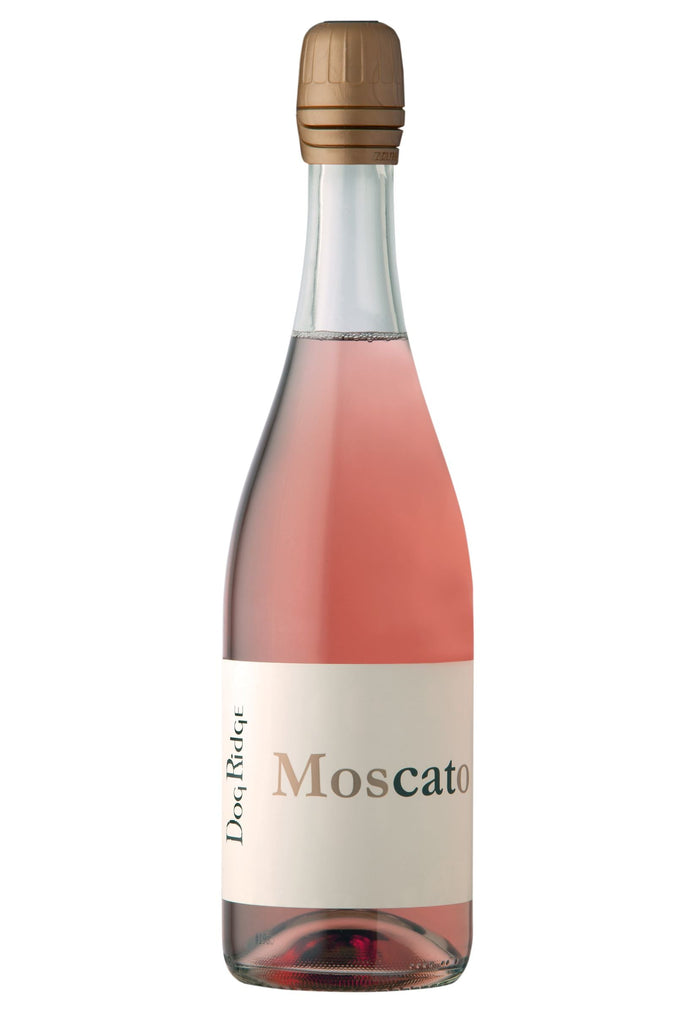 On Sale
Sparkling Pink Moscato!
A modern Australian sparkling pink Moscato. Sweet, fun, not for everyone! (Sweet & fun perfumed style)
Perfect long summer cocktail: Serve chilled or, ......................"The Bombay Kitten"; In a large wine glass with cubed ice, squeeze of lime and a shot of your favourite gin + chilled DogRidge Moscato = YUM!
ABV: 7%
DogHouse24 Member discount price - $19